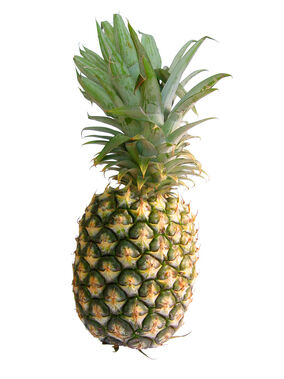 Welcome to Dadapedia
Edit
Welcome to Dadapedia- the open-source Dadaist novel that anyone can edit.
Help out!
Edit
Find a chapter page and begin writing. Don't worry about introducing any semblance of plot, theme, setting, character, or purpose- in fact, do your best not to introduce these.
If you'd like to create a new chapter, create a page called "Chapter #". Don't worry about what number the chapter is. Introduce whatever number you feel most in the spirit of the work.
Ad blocker interference detected!
Wikia is a free-to-use site that makes money from advertising. We have a modified experience for viewers using ad blockers

Wikia is not accessible if you've made further modifications. Remove the custom ad blocker rule(s) and the page will load as expected.